Ben Harper
65th Annual GRAMMY Awards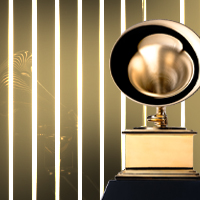 NOMINATION
Best Contemporary Blues Album
Bloodline Maintenance
View All Nominations For This Artist
Through the 65th GRAMMY Awards
"Music is freedom and being free is the closet I've ever felt to being spiritual."
Born Oct. 28, 1969, Pomona, Calif.
Ben Harper released his debut album, Welcome To The Cruel World in 1994. The album, which was certified gold in Australia, Canada and platinum in France, helped to establish the artist as a regional California folk musician. A year later, he put out Fight For Your Mind. Harper's sophomore feat earned rave reviews and was certified gold in the U.S. Harper's 2006 release Both Sides Of The Gun, debuted at No. 7 on the Billboard 200.
Harper was nominated for his first career GRAMMY wins for 2004, including Best Pop Instrumental Performance for "11th Commandment" and Best Traditional Soul Gospel Album for There Will Be A Light.
Harper is self-taught on the guitar. He played his first gig at the age of 12.
Harper participated in a GRAMMY U Off The Record event in 2013, where he shared information about his career. He has performed at various Academy events, including the 2011 MusiCares Person of the Year tribute to Neil Young. The annual Person of the Year gala raises funds for MusiCares, which provides services and resources that cover a wide range of financial, medical and personal emergencies for music people.
Harper is known for his philanthropy. He has supported Little Kids Rock, a nonprofit that aims to fund music education in disadvantaged U.S. public schools. He has also been active with Amnesty International Blue Planet Run Foundation, Clothes Off Our Backs, Collaboration Foundation, and Comic Relief. He participated in the 2004 Vote for Change tour to benefit Moveon.org. Harper is part of No Nukes, which stands against the expansion of nuclear power.
All GRAMMY Awards and Nominations for
Ben Harper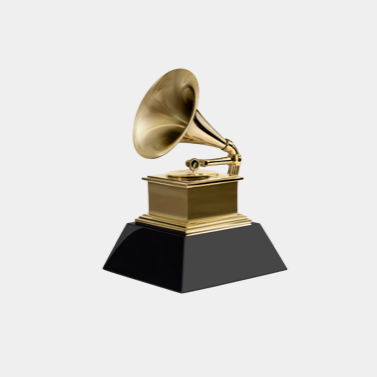 Get notified of exciting GRAMMY Award news and upcoming events!
Be the first to find out about GRAMMY nominees, winners, important news, and events