Aphex Twin
66th Annual GRAMMY Awards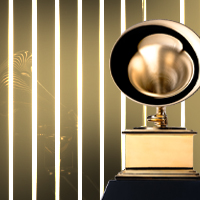 NOMINATION
Best Dance/Electronic Recording
Blackbox Life Recorder 21f
View All Nominations For This Artist
Through the 65th GRAMMY Awards
"The best musicians or sound artists are people who never considered themselves to be artists or musicians."
Born Aug. 18, 1971, in Limerick, Ireland
The 1992 album Selected Ambient Works 85–92 brought Aphex Twin critical acclaim, with many publications hailing it as a significant achievement for ambient music. "Windowlicker," released in 1999, is the DJ's most successful single and is known for its offbeat music video.
In 2015 Aphex Twin's Syro won him a GRAMMY Award for Best Dance/Electronic Album.
The hardworking DJ once went claimed to have gone five weeks without sleeping.
Aphex Twin contributed music to an EP released for World Cancer Day that benefited Macmillan Cancer Support.
All GRAMMY Awards and Nominations for
Aphex Twin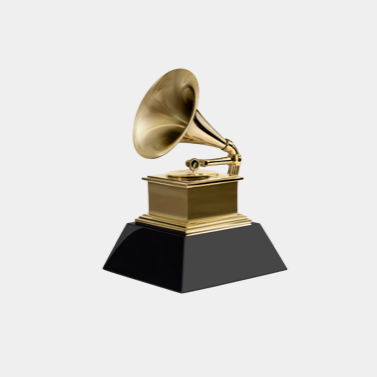 Get notified of exciting GRAMMY Award news and upcoming events!
Be the first to find out about GRAMMY nominees, winners, important news, and events