Ann Mincieli
64th Annual GRAMMY Awards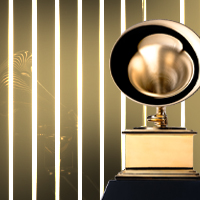 WINNER
Best Immersive Audio Album
Alicia
View All Nominations For This Artist
Through the 64th GRAMMY Awards
"If you focus on being great, then no matter who you are and what you want to achieve, your success will follow."
A sought-after recording engineer, Ann Mincieli fell in love with the idea of engineering around 1990. Since then she has worked on albums for the likes of Alicia Keys, Jay-Z, Drake, Mariah Carey, Usher, Jennifer Hudson, and Whitney Houston.

Serving as the regular engineer for much of Keys' work, Mincieli earned her first career GRAMMY for Best R&B Album as the engineer on The Diary Of Alicia Keys at the 47th GRAMMY Awards. She earned a second career GRAMMY in the same category at the 56th GRAMMYs for Keys' Girl On Fire.

Mincieli is the co-founder of Jungle City Studios in New York. Thanks to her skill as a sound engineer and her large collection of vintage gear, including a vintage Versatone Bass amp played by the Wrecking Crew's Carol Kaye and 20-plus '70s and '80s era drum machines.

Did you know? According to an interview she did with Atlantic Records, her favorite piece of gear is the Telefunken M16 microphone.

In 2018 Mincieli was featured as part of the Recording Academy's "We Are Music," campaign, which was designed to showcase the creators the Academy represents.
All GRAMMY Awards and Nominations for
Ann Mincieli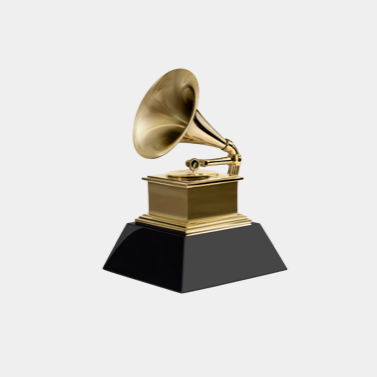 Get notified of exciting GRAMMY Award news and upcoming events!
Be the first to find out about GRAMMY nominees, winners, important news, and events