Andra Day
64th Annual GRAMMY Awards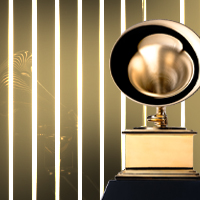 WINNER
Best Compilation Soundtrack For Visual Media
The United States Vs. Billie Holiday
View All Nominations For This Artist
Through the 65th GRAMMY Awards
"Soul music is true to its name. It's music that connects to your soul, your spirit."
Born Cassandra Monique Batie Dec. 30, 1984, in San Diego, California
Andra Day broke through with "Rise Up," a single from her debut album, 2015's Cheers To The Fall. The track reached No. 10 on Billboard's Hot R&B Songs chart while the album reached No. 48 on the Billboard 200.
Day earned her first career GRAMMY nominations for 2015 for Best R&B Performance ("Rise Up") and Best R&B Album (Cheers To The Fall.) She made her GRAMMY stage debut at the 58th GRAMMY Awards in 2016, singing a duet with fellow GRAMMY nominee Ellie Goulding.
Stevie Wonder helped Day get her start. After Day's manager ran into the GRAMMY winner's ex-wife, fashion designer Kai Millard Morris, Wonder was so impressed with Day's singing he linked her with producer Adrian Gurvitz, who co-produced her debut album.
Day participated in "Stayin' Alive: A GRAMMY Salute To The Music Of The Bee Gees," The Recording Academy's 40th-anniversary celebration of the Bee Gees and the landmark Saturday Night Fever film soundtrack. In addition to singing "Love So Right" solo, she performed as part of a medley with Demi Lovato, Tori Kelly and Little Big Town.
All GRAMMY Awards and Nominations for
Andra Day
Wins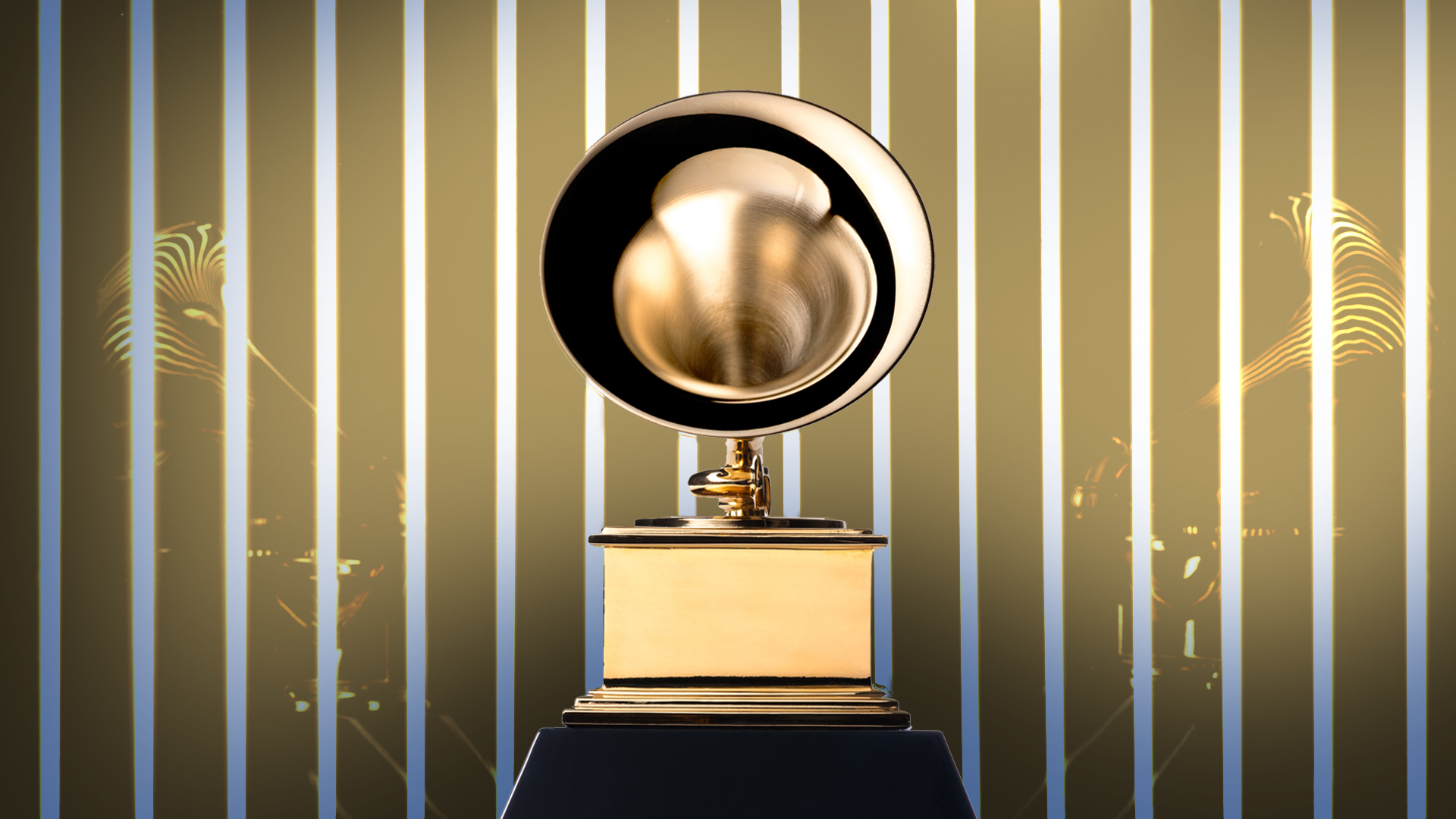 Best Compilation Soundtrack For Visual Media
The United States Vs. Billie Holiday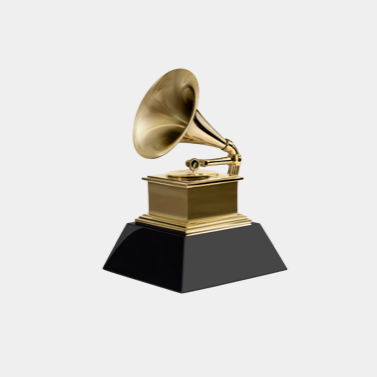 Get notified of exciting GRAMMY Award news and upcoming events!
Be the first to find out about GRAMMY nominees, winners, important news, and events