alt-J
57th Annual GRAMMY Awards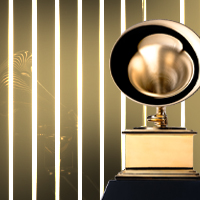 NOMINATION
Best Alternative Music Album
This Is All Yours
View All Nominations For This Artist
Through the 65th GRAMMY Awards
"With writing I normally end up just collaging loads of ideas together and fit it into an overall narrative, sometimes from personal experience, sometimes from things I've overheard, or read or watched." — Joe Newman
Band members: Thom Green, Joe Newman, Gus Unger-Hamilton

Formed in 2008, in Leeds, England

Alt-J released their debut album, An Awesome Wave, in 2012. The album won a British Mercury Prize and was nominated for three Brit Awards.

Alt-J received a GRAMMY nomination for Best Alternative Music Album for 2014 for their sophomore album, This Is All Yours.

Did you know? The band's name is derived from the Greek letter delta, which is a symbol of change, which can be created on a Mac keyboard by pressing "Alt" + "J" simultaneously.

Alt-J joined the lineup for the 2016 Bands 4 Refugees concert to benefit the U.K.-based Help Refugees charity, which provides shelter, medical aid and other supplies for refugees.
All GRAMMY Awards and Nominations for
alt-J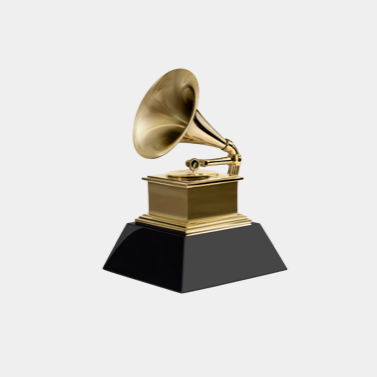 Get notified of exciting GRAMMY Award news and upcoming events!
Be the first to find out about GRAMMY nominees, winners, important news, and events