Alabama Shakes
60th Annual GRAMMY Awards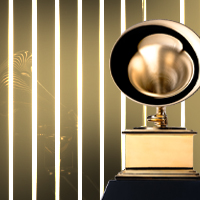 WINNER
Best American Roots Performance
Killer Diller Blues
View All Nominations For This Artist
Through the 65th GRAMMY Awards
"I always felt out of place. I wasn't a cool kid, but I wasn't a nerd. I had trouble finding my place. But when I found the music, I had a place of my own." — Brittany Howard
Members: Brittany Howard, Zac Cockrell, Heath Fogg, and Steve Johnson
Formed 2009, in Athens, Alabama
The group's debut album, Boys & Girls, in 2012, was an almost instant sensation, with the propulsive single, "Hold On," introducing Howard's fiery vocals and feverish guitar playing. Boys & Girls peaked at No. 6 on the Billboard 200.
Alabama Shakes earned their first GRAMMY nods for 2012, including a nomination for Best New Artist. The band notched their first three wins at the 58th GRAMMY Awards in 2016. Frontwoman Brittany Howard made a memorable appearance on the 55th GRAMMY Awards in 2013 paying tribute to the Band's Levon Helm with Elton John, Mavis Staples, Zac Brown, Mumford & Sons, and T Bone Burnett.
Brittany Howard had a day job working at the Athens post office before Alabama Shakes took off.
In 2013 Alabama Shakes participated in a GRAMMY U SoundChecks event in Los Angeles. The band hosted a question-and-answer session with local students and performed live.
Alabama Shakes have worked to benefit charities such as the Clinton Global Initiative to Keep a Child Alive and Teen Cancer America.
All GRAMMY Awards and Nominations for
Alabama Shakes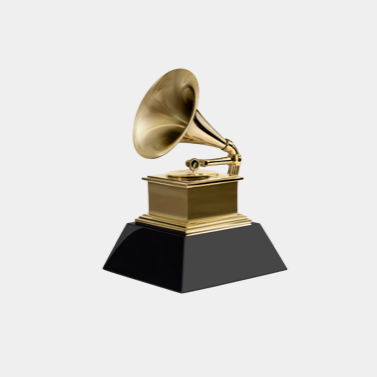 Get notified of exciting GRAMMY Award news and upcoming events!
Be the first to find out about GRAMMY nominees, winners, important news, and events