Ziggy Marley On The "Humanity" Of New Album 'Rebellion Rises'
The GRAMMY-winning reggae legend talks about the positive message behind his latest project.
GRAMMY winner Ziggy Marley still has plenty of fire left in him to spread a message of love across all of humanity. On his seventh studio album, Rebellion Rises, Marley ushered in a new set of songs that not only throw a spotlight of focus on his overall purpose of unity, they also comprise the album he feels is one of the finest of his career.
"The theme behind the album is really the voice of humanity and also representing humanity," says Marley. "The rebellion is the awakening of the humanity within us so that we can balance the world with more love, with more unity, less divisiveness, less hate."
Ziggy Marley On 'Rebellion Rises,' Fatherhood, Kendrick Lamar & More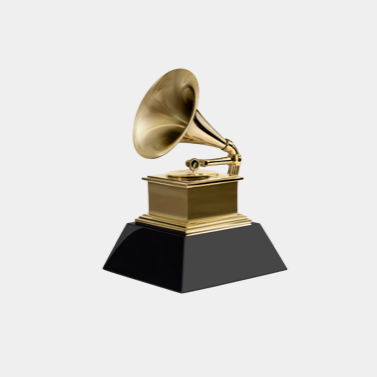 Get notified of exciting GRAMMY Award news and upcoming events!
Be the first to find out about GRAMMY nominees, winners, important news, and events