Talib Kweli Clip: On "Socially Conscious Hip-Hop"
A clip on being a human and sharing knowledge, from Memphis Chapter's 2012 interview with rapper Talib Kweli.
On September 29, 2012 at GRAMMY GPS: A Road Map for Today's Music Biz, Memphis Chapter hosted an interview by local K97 FM Big Sue with rapper Talib Kweli. In this excerpt, they discussed the impact of social consciousness on music in general and on hip-hop specifically. "Our job as artists is to be as honest with ourselves as possible," said Kweli. "That's your job as a human being, to spread knowledge and information, and you can only do that if you know better."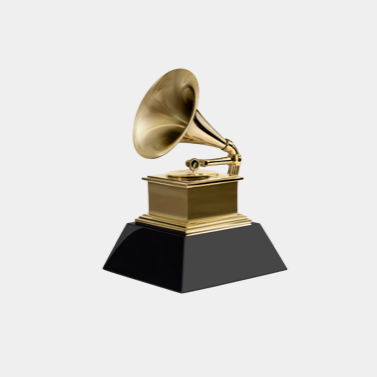 Get notified of exciting GRAMMY Award news and upcoming events!
Be the first to find out about GRAMMY nominees, winners, important news, and events