Revisit Alabama Shakes' 'Sound & Color': For The Record
The year was 2015 when the band's new sound made an impact that drove their album to No. 1.
Alabama Shakes' 2012 debut Boys & Girls was such a wild success, no one expected the band would get even wilder with 2015's Sound & Color, but they took their music way out, exploring a spacious, country-soul rock sound that would be more completely their own if it didn't seem so timeless. Bassist Zac Cockrell, guitarist Heath Fogg and drummer Steve Johnson write together with lead singer/guitarist Brittany Howard, and they shared in their Best Rock Song win, at the 58th GRAMMY Awards for "Don't Wanna Fight," as songwriters, in addition to winning Best Rock Performance. Their album Sound & Color also won Best Alternative Music Album that year.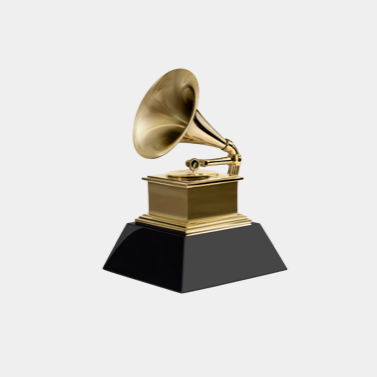 Get notified of exciting GRAMMY Award news and upcoming events!
Be the first to find out about GRAMMY nominees, winners, important news, and events