PJ Morton: New Orleans' "Vibe Of Love"
Singer/songwriter/producer and Maroon 5 keyboardist discusses why New Orleans was the perfect inspiration for his latest album, Gumbo.
PJ Morton has a lot on his plate between performing, songwriting, producing, and playing keyboard with Maroon 5. In this exclusive Recording Academy interview, Morton talks about the best parts of moving back to his hometown of New Orleans, and how he has been able to reconnect with the creative harmony of the city for his latest album, Gumbo.
"There's a vibe of love in the city of New Orleans," says Morton. "As a musician, there's a sense of freedom when creating. The reason I was really able to lock down and block out all the noise was because New Orleans just wants you to make something special."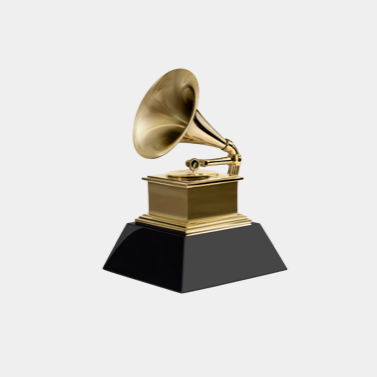 Get notified of exciting GRAMMY Award news and upcoming events!
Be the first to find out about GRAMMY nominees, winners, important news, and events