My First GRAMMY Nomination: Jimmy Greene
Jazz saxophonist Jimmy Greene shares his thoughts on his first GRAMMY nomination and thanks those who helped him pay tribute to his daughter Ana, who was killed in the Sandy Hook Elementary School shooting in 2012. Watch the 58th Annual GRAMMY Awards on Monday, Feb. 15 at 8 p.m. ET/5 p.m. PT on CBS.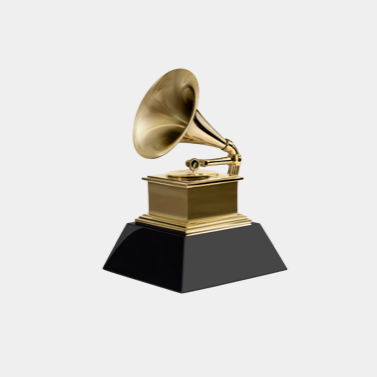 Get notified of exciting GRAMMY Award news and upcoming events!
Be the first to find out about GRAMMY nominees, winners, important news, and events