Miranda Lambert Aims High With Elton John's "My Father's Gun"
Learn why the GRAMMY winner decided to perform a song from John's 1970 concept album, Tumbleweed Connection.
In producing a GRAMMY TV special dedicated to Elton John's vast catalog, there are so many hits and only so much time. So why did country singer/songwriter Miranda Lambert choose to perform a deep cut from John's 1970 album, Tumbleweed Connection?
"I relistened to [the album] again a couple years ago and sometimes you hear things differently," said Lambert, who performed "My Father's Gun" for the forthcoming "Elton John: I'm Still Standing — A GRAMMY Tribute. "And I'd gone through some things in my life and it's almost like I rediscovered it and it impacted me totally different as an adult who had been through some things."
"Candle In The Wind": Ed Sheeran Keeps Elton John's Flame Burning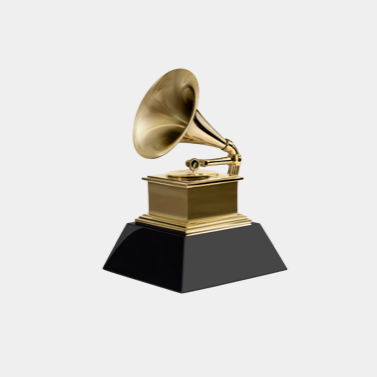 Get notified of exciting GRAMMY Award news and upcoming events!
Be the first to find out about GRAMMY nominees, winners, important news, and events