LaTocha On Xscap3 Reunion, '90s Fashion & Helping Younger Artists | Up Close & Personal
The R&B singer recently caught up with the Recording Academy, sharing what it was like getting back in the studio with the groundbreaking '90s girl group, being dressed by Jermaine Dupri back in the day and more.
The Recording Academy gets Up Close & Personal with Atlanta R&B artist LaTocha, who recently sat down with us for our latest episode in the interview series. She talks about how good it felt to reunite with '90s girl group Xscap3 (formerly Xscape) for their 2018 EP, Here For It. She also looks back at the band's Clinton-era costumes and shares how she plans to inspire the next generation of artists.
Check Out The Full Interview here: LaTocha Talks Xscap3 Reunion, '90s Fashion, Dream Collab With Bruno Mars & More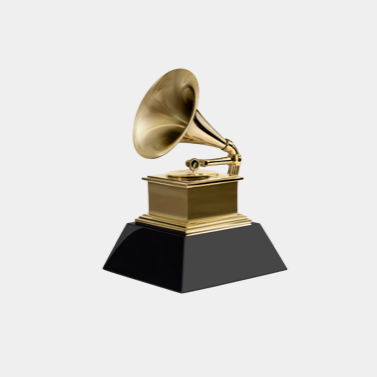 Get notified of exciting GRAMMY Award news and upcoming events!
Be the first to find out about GRAMMY nominees, winners, important news, and events