Jermaine Dupri On The Origin Of His Global14 Network
Frustration turned to innovation when a label's legal department restricted his MySpace fan-promotion to "domestic" so Dupri went "global" on his own.
In 2013 at Washington, D.C. Chapter's event, "Business, Beats & Inspiration: An Indie Guide To Making Money In A Digital World," digital strategist Bryan Calhoun interviewed producer/songwriter Jermaine Dupri, winner at the 48th GRAMMY Awards of the songwriting category Best R&B Song for Mariah Carey's "We Belong Together." Dupri explained his Global14 online home base was born from the frustrations he had when launching a MySpace contest, soliciting fan artwork for Janet Jackson album covers. His own label's legal department restricted the promo to "domestic" and fans blamed Dupri, so he later went "global" on his own by founding Global14. He believes engaged fans are entitled not to be shut out by territorial boundaries.
John Mellencamp, Jermaine Dupri Among 2018 Songwriters Hall Of Fame Inductees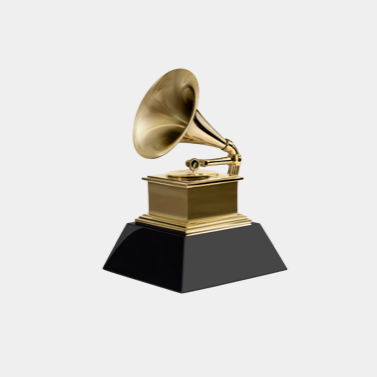 Get notified of exciting GRAMMY Award news and upcoming events!
Be the first to find out about GRAMMY nominees, winners, important news, and events