Jared Leto Talks 'America,' Working With Halsey, "Rescue Me" & More
We caught up with the Thirty Seconds To Mars frontman to chat about the band's latest album, his creative method, collaborating with Halsey and more.
Actor and musician Jared Leto originally formed alternative rock group Thirty Seconds To Mars with his brother Shannon back in 1998. Their latest LP, America, released on April 6, features an impressive set of collaborations (with Halsey, Zedd and ASAP Rocky) and experimentation with new sounds, with a focus on pop and dance influences. Leto recently visited the GRAMMY Museum in his hometown of Los Angeles, where he sat down for an in-depth conversation at the Clive Davis Theater. Prior to the event, we caught up with him to talk about his favorite song on America, what it was like recording his first-ever duet (with GRAMMY nominee Halsey), his approach to making music, and more.
Jared Leto On 'America,' Working With Halsey, "Rescue Me" & More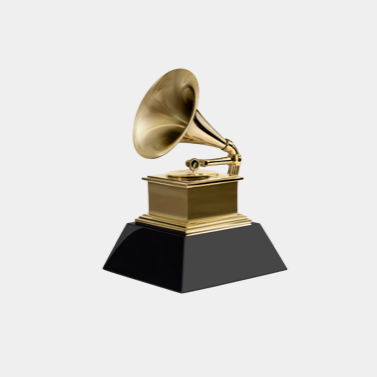 Get notified of exciting GRAMMY Award news and upcoming events!
Be the first to find out about GRAMMY nominees, winners, important news, and events