Francisca Valenzuela Performs A Pindrop Version Of Nine Inch Nails' "Hurt" | ReImagined At Home
Nine Inch Nails' "Hurt" took on a life of its own when Johnny Cash covered it in 2002. Now, singer/songwriter Francisca Valenzuela has further tapped into the song's compelling power.
In the latest episode of ReImagined At Home, the lineage of Nine Inch Nails' GRAMMY-nominated classic "Hurt," which Johnny Cash famously covered in 2002, continues by way of Francisca Valenzuela. The Chilean singer/songwriter, pianist and poet strips back Trent Reznor's arrangement to its skeleton, turning every line into a knife-twist on its own accord.
ReImagined At Home: Keedron Bryant Powerfully Interprets John Legend's Love Song "Ordinary People"
(https://www.grammy.com/grammys/news/reimagined-home-keedron-bryant-john-legend-ordinary-people)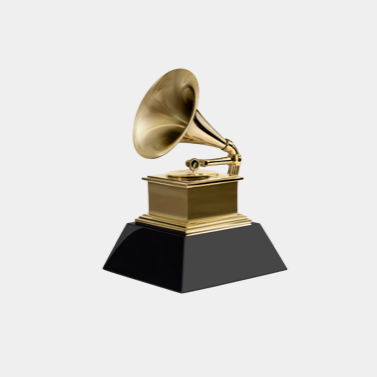 Get notified of exciting GRAMMY Award news and upcoming events!
Be the first to find out about GRAMMY nominees, winners, important news, and events