Basement Jaxx
57th Annual GRAMMY Awards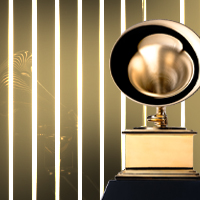 NOMINATION
Best Dance Recording
Never Say Never
View All Nominations For This Artist
Through the 65th GRAMMY Awards
"We made the decision to not be too tangential, to not be too left field, and to kind of communicate to our audience." — Felix Buxton
Members: Felix Buxton, Simon Ratcliffe
Formed 1994 in London, England
The duo's sophomore album, 2001's Rooty, reached No. 5 on Billboard's Top Dance/Electronic Albums chart. It spawned the hits "Romeo," "Jus 1 Kiss" and "Where's Your Head At."
Basement Jaxx won their first career GRAMMY for 2004 for Best Electronic/Dance Album for Kish Kash.
The duo have remixed songs by artists such as Missy Elliott, Yoko Ono and Justin Timberlake.
In 2012 Felix Buxton teamed with Pandemonium Drummers for the single "Champion," with proceeds going to the U.K.-based Teenage Cancer Trust.
All GRAMMY Awards and Nominations for
Basement Jaxx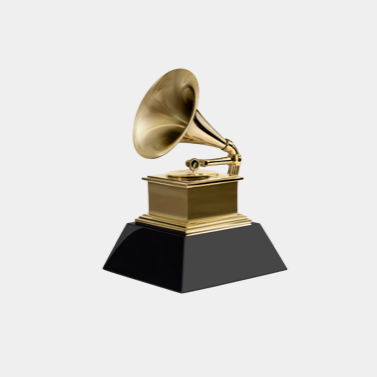 Get notified of exciting GRAMMY Award news and upcoming events!
Be the first to find out about GRAMMY nominees, winners, important news, and events