Take A Look Back At The Beatles 'Revolver' | For The Record
Find out how the Fab Four's seventh studio album changed their sonic direction.
By 1966, the Beatles were ready to retire from live performances. Before that, however, they released their seventh studio album on Aug. 5, 1966, Revolver, which allowed the Fab Four to expand their musical directions with experimental techniques and new instruments. On the strength of tracks such as "Eleanor Rigby," "Yellow Submarine," "Good Day Sunshine," and "Got To Get You Into My Life," the album earned the Beatles a GRAMMY nomination for Album Of The Year at the 9th GRAMMY Awards. The album's cover designer, Klaus Voormann, won a GRAMMY for Best Album Cover, Graphic Arts that same year. In 1999 Revolver was inducted into the GRAMMY Hall Of Fame, and "Eleanor Rigby" was inducted in 2002.
Revisit Alabama Shakes' 'Sound & Color': For The Record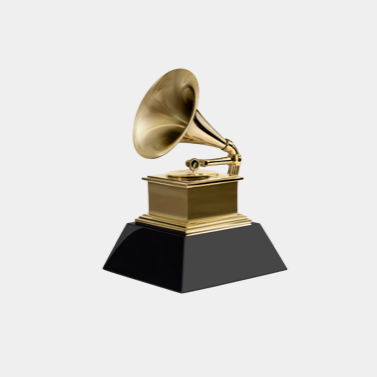 Get notified of exciting GRAMMY Award news and upcoming events!
Be the first to find out about GRAMMY nominees, winners, important news, and events