Stile Antico: "Ave Maria," "Gaudete In Domino" Performance | 2018 GRAMMYs
They focus on music pre-dating the 18th century — music that served as the precursor to classical music — and you'll definitely want to hear it. GRAMMY-nominated British choral ensemble Stile Antico brought their lovely harmonies to the 60th GRAMMY Awards Premiere Ceremony, performing their versions of "Ave Maria" and "Gaudete In Domino."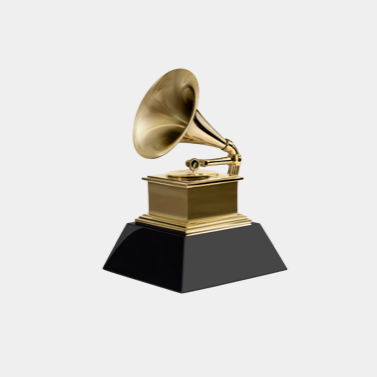 Get notified of exciting GRAMMY Award news and upcoming events!
Be the first to find out about GRAMMY nominees, winners, important news, and events