Santana's 'Abraxas': For The Record
Revisit the album that proved rock music's emerging ability to experiment could integrate diverse traditions and intoxicate young audiences.
After their success at the rock festival Woodstock in Aug. 1969 and the release of their debut self-titled album, guitarist Carlos Santana and his band Santana put out Abraxas in Sept. 1970. His lead guitar and the album's experimental combination of rock with Latin rhythms captured the spirit of the times.
By Oct. 1970, Abraxas reached No. 1 on the Billboard 200. On the Hot 100 in early 1971, its single "Black Magic Woman" peaked at No. 4, and "Oye Como Va" reached No. 13 just a few months later. The album was added to the Library of Congress' National Recording Registry in 2016. Abraxas was inducted into the GRAMMY Hall Of Fame in 1999.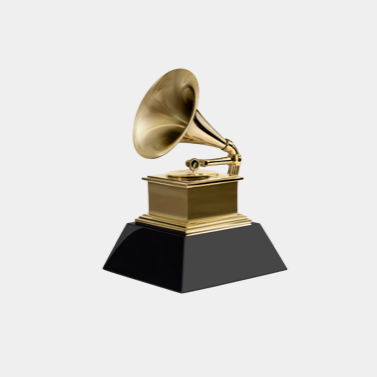 Get notified of exciting GRAMMY Award news and upcoming events!
Be the first to find out about GRAMMY nominees, winners, important news, and events