One Take: The Mrs On Bruce Springsteen, Los Angeles & Tacos
What do squirrels, the Rolling Stones and vinyl have in common? The Mrs.
The Mrs — comprising drummer Andra Liemandt, bassist Jenny Mason, keyboardist/singer Larissa Ness, and guitarist/vocalist Mandy Prater — aren't your average rock band. Sure, they have killer tracks such as "Blink Of An Eye" or "Somewhere To Go" to their name, but they also have a bigger mission: to spread kindness.
Ahead of their Kindnesspalooza benefit at SXSW 2018, we caught up with Liemandt, Ness and Prater who were game to take part in an installment of One Take, the Recording Academy's fun rapid-fire question game. From this we learned all about the Mrs preference for major cities, their favorite part about their hometown, Austin, Texas, the last book they've read, their favorite animal, and so much more.
One Take: Mallrat On Netflix, Vegan Chocolate & Leonardo DiCaprio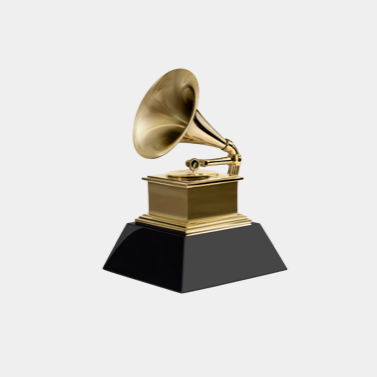 Get notified of exciting GRAMMY Award news and upcoming events!
Be the first to find out about GRAMMY nominees, winners, important news, and events