One Take: Lights On U2, Audience Energy And Her Arena Ambitions
See what you can learn about Lights in 60 seconds.
Self-made multi-medium star Lights learned comic illustration for her 2017 concept album Skin & Earth and really knows how to throw herself into her art. Her words and thoughts pour out of her as she focuses it all down for the One Take challenge GRAMMY.com's fun rapid-fire question-and-answer series.
In this edtion of One Take, Lights sat down with host Anthony Vincent to reveal that while she may have found her latest journey combining music and comic book art, but her ambitions are arena-sized, playing Madison Square Garden like her beloved band U2.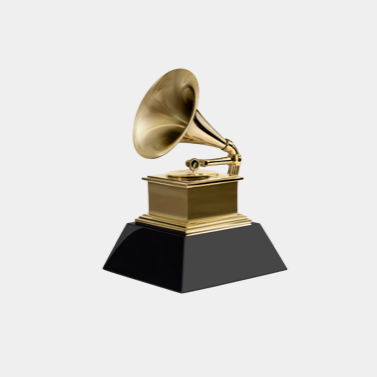 Get notified of exciting GRAMMY Award news and upcoming events!
Be the first to find out about GRAMMY nominees, winners, important news, and events