One Take: Halestorm On Dream Venues, Metal Inspiration & More
See how much you can learn about Lzzy Hale and Joe Hottinger in 60 seconds.
What venues do Halestorm's Lzzy Hale and Joe Hottinger dream to play some day? Which Cameron Crowe flick and peaceful, easy documentary are their favorite movies about music? Which icon metal acts serve as the primary inspiration for Halestorm's form of bada** riffery? Learn the answers to these and more during Hale and Hottinger's turn on One Take, GRAMMY.com's fun rapid-fire question-and-answer series.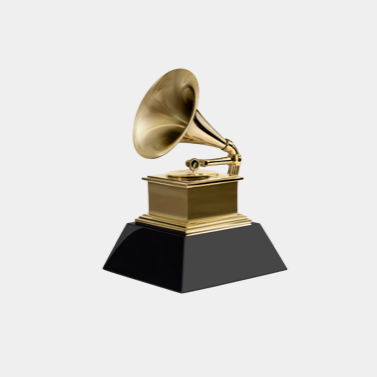 Get notified of exciting GRAMMY Award news and upcoming events!
Be the first to find out about GRAMMY nominees, winners, important news, and events