One Take: Afrojack On Text Messages, Cyndi Lauper & Touring
See the Dutch DJ take on the One Take rapid-fire question challenge.
For Afrojack, he's used to pumping up major crowds with tracks he's created alongside artists such as Pitbull, Nicki Minaj, David Guetta, and Steve Aoki, but how does he do when put under the pressure of rapid-fire questions? During Miami Music Week 2018, the GRAMMY-winning Dutch DJ took on the One Take challenge, answering as many questions as possible in 60 seconds, including his favorite part of Miami, the best advice he got from his parents, the last thing he bought, and an interesting story about text messaging.
One Take: Demo Taped Shouts Out Herbie Hancock, Flying Lotus & Jeff Bridges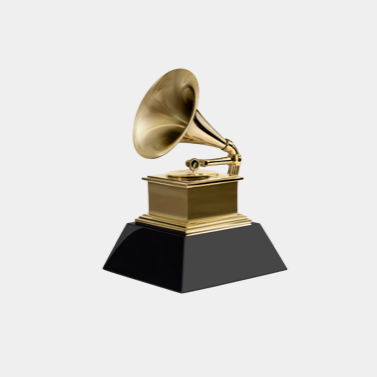 Get notified of exciting GRAMMY Award news and upcoming events!
Be the first to find out about GRAMMY nominees, winners, important news, and events