Morgan Heritage On GRAMMY Nominations, The Future Of Reggae
Reggae band's Gramps Morgan talks about the future of the reggae genre, the group's current GRAMMY nomination and how a rock icon is inspiring his 60th GRAMMYs red carpet look.
Reggae mainstay Morgan Heritage's Gramps Morgan gets candid on the band's second career GRAMMY nomination, his favorite Michael Jackson GRAMMY moment, how their Best Reggae Album GRAMMY-nominated project Avrakedabra is pushing the boundaries of the genre, and the surprising source of his red carpet fashion inspiration for the 60th GRAMMY Awards.
"This year I'm trying to get a little creative," says Gramps Morgan. "I'm working with Elvis Presley's mentor, a tailor. You gotta see me on the red carpet. Make sure you're there. It's gonna be a secret. Trying to get a little creative and have fun this year."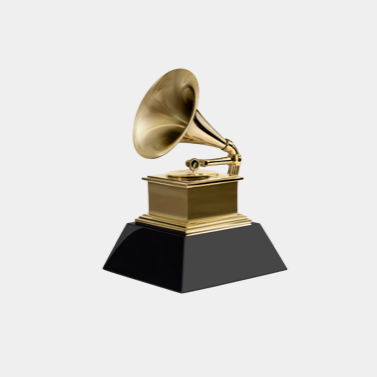 Get notified of exciting GRAMMY Award news and upcoming events!
Be the first to find out about GRAMMY nominees, winners, important news, and events