Matt Nathanson's Music Began With How Albums Made Him Feel
A singer/songwriter whose recordings have charted and been featured on television describes the journey that led to finding his own place in music.
In 2012 the San Francisco Chapter hosted singer/songwriter Matt Nathanson for this installment of the Songwriter & Composer Series. His hits such as "Come On Get Higher" have been featured on the soundtracks of TV dramas and he's made numerous talk show appearances with his radio-friendly writing and openhearted style. In this segment, Nathanson addresses his creative process and how the influence of iconic albums made him reflect, "I want to be able to create something that makes me feel that way."
Shelly Peiken: Confessions Of A Nominated Songwriter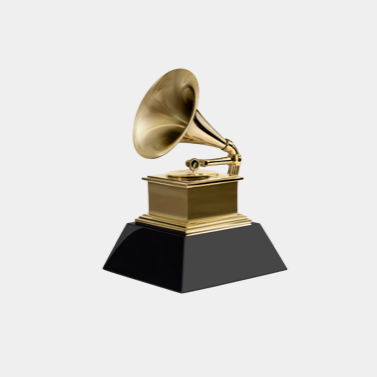 Get notified of exciting GRAMMY Award news and upcoming events!
Be the first to find out about GRAMMY nominees, winners, important news, and events