Lukas Graham: We're Nominated "Alongside Legends"
Pop trio Lukas Graham -- comprising frontman Lukas Forchhammer, bassist Magnus Larsson and drummer Mark Falgren -- share ther excitement about their first career GRAMMY nominations and how it's been a "quality stamp" on their careers. Tune in to the 59th Annual GRAMMY Awards live from Staples Center in Los Angeles on Sunday, Feb. 12 at 8 p.m. ET/5 p.m. PT on CBS.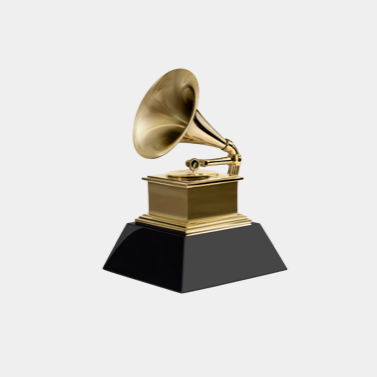 Get notified of exciting GRAMMY Award news and upcoming events!
Be the first to find out about GRAMMY nominees, winners, important news, and events