Luis Fonsi: "Despacito" Wins Record Of The Year | Acceptance Speech
Watch Luis Fonsi accept the Latin GRAMMY for Record Of The Year.
Luis Fonsi accepts Record Of The Year for "Despacito" at the 18th Latin GRAMMY Awards.
"Good Evening! A very good evening to all. Thank you very much. This award is [about] teamwork. Record Of The Year involves many people. Come, come guys, the producers of "Despacito": Please, this is yours too. Come here, come here. Thank you very much, father God. Thank you very much to the Academy. Thank you very much. Before anything, teamwork. Daddy Yankee, thank you very much for joining "Despacito." You're big Daddy Yankee. Thank you, Erika Ender. Thank you to my producers from Colombia … Andresito Torres, Mauricio — I love him. Thank you to everyone involved — to the engineers, to all the people that get the credit but are part of the success. Thank you Universal Music [and] Jesus Lopez. Thank you to my management, Tony Mojena. Thank you to my family that are watching me from home: my wife, and my two children that I love so much, Mikaela [and] Rocco. I love you so much. This is for Puerto Rico. Long live Puerto Rico."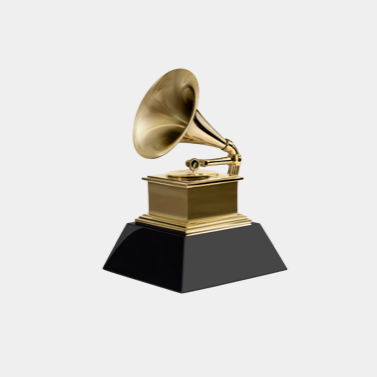 Get notified of exciting GRAMMY Award news and upcoming events!
Be the first to find out about GRAMMY nominees, winners, important news, and events