The Lone Bellow On Origins Of "May You Be Well"
While the trio was on the road in Kentucky and feeling far away, a personal note written to a distant daughter learning to read, became the words to one of the band's staple crowd-pleasers.
When the Lone Bellow's third album Walk Into A Storm was released in 2017, it was a relocation in more ways than just the trio's move to Nashville from Brooklyn. Produced by Dave Cobb, the album broke into the Billboard 200 for their third time in a row and appealed to a wider folk/country audience that developed from the band's initial roots in Americana. The band talks to us about how lightning struck in a bathroom at a Hampton Inn in Louisville, Kentucky, when Williams' personal note to his daughter became "May You Be Well," an album favorite for their audiences and fans.
The Lone Bellow On The Personal Note That Became A Fan Favorite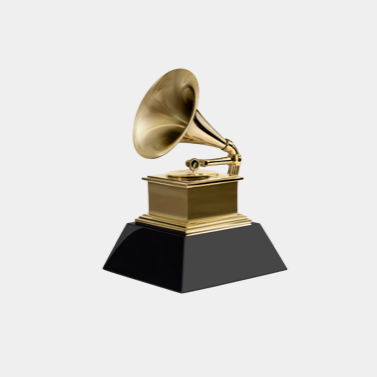 Get notified of exciting GRAMMY Award news and upcoming events!
Be the first to find out about GRAMMY nominees, winners, important news, and events