Larkin Poe On Their Love For Local Snacks On Tour | Herbal Tea & White Sofas
Watch Rebecca and Megan Lovell, a.k.a. Larkin Poe, discuss their favorite parts of touring, which include trying local snacks and connecting with their fans.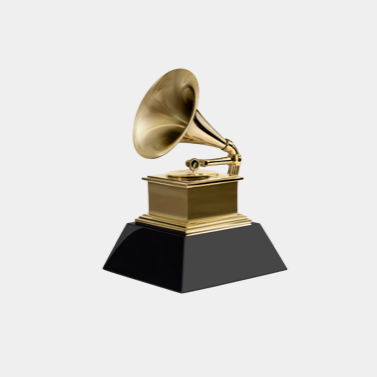 Get notified of exciting GRAMMY Award news and upcoming events!
Be the first to find out about GRAMMY nominees, winners, important news, and events