Lara Project Create A Mesmerizing, Dance-Focused World Of Their Own In Their "Altas Horas" Performance | Press Play At Home
The fraternal duo draw from a diverse blend of retro sounds and styles in this pulsing performance of their new single.
Lara Project set their new song, "Altas Horas," against a stark, eerie background for this performance, allowing the listener to focus in on the pulsing rhythms of the song.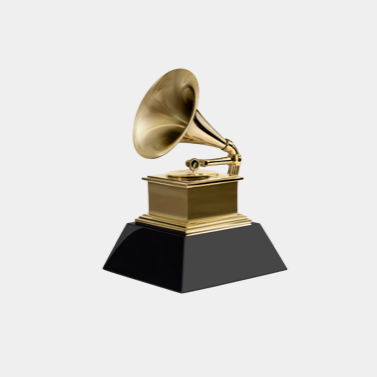 Get notified of exciting GRAMMY Award news and upcoming events!
Be the first to find out about GRAMMY nominees, winners, important news, and events