Kendrick Lamar To Camila Cabello: Things You Didn't See On TV | 2018 GRAMMYs
Music's Biggest Night is full of unforgettable moments, but they don't all make it on the telecast. See for yourself here!
The 60th GRAMMY Awards on Jan. 28 in New York were a night to remember — from the fashion, performances and amazing acceptance speeches. But what about those moments that didn't make it on the telecast? Go behind the scenes and see Camilo Cabello blowing kisses backstage, Dave Chappelle reacting to his first GRAMMY win, Kendrick Lamar's smile after claiming Best Rap Album, Luis Fonsi moments after his "Depsacito" performance, Kesha, Portugal. The Man, Alessia Cara, and more.
See The Full 60th GRAMMY Awards Winners List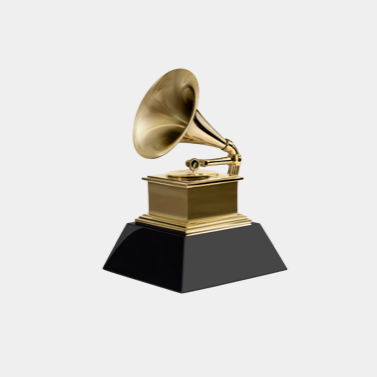 Get notified of exciting GRAMMY Award news and upcoming events!
Be the first to find out about GRAMMY nominees, winners, important news, and events