Jazzmeia Horn: From GRAMMY Choir Member To GRAMMY Nominee
Jazz singer shares her reaction to her GRAMMY nomination, who she called and who she is hoping to bump into on GRAMMY Sunday.
She's a GRAMMY Camp — Jazz Session alumnus. She's won two prestigious jazz honors in the Sarah Vaughan International Jazz Vocal Competition and Thelonious Monk Institute International Jazz Competition. Now Jazzmeia Horn reflects on her 60th GRAMMY nomination for Best Jazz Vocal Album for her debut album, A Social Call.
"I started to scream and dance and I got really excited!" says Horn. "Somebody came and knocked on the door, because I was in a hotel, and she said, 'Is everything OK?'"

Meet The Nominee: The Baylor Project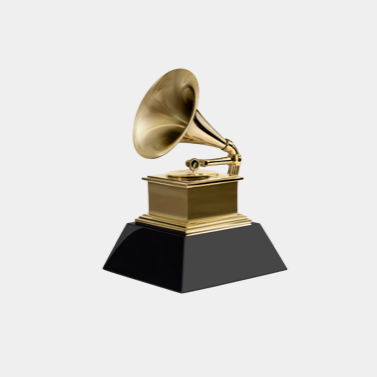 Get notified of exciting GRAMMY Award news and upcoming events!
Be the first to find out about GRAMMY nominees, winners, important news, and events