Hunter Hayes Believes Performing Is Always A Learning Experience
GRAMMY nominee and young country superstar believes in being a lifelong learner on stage.
At the 2015 Nashville Chapter GRAMMY Block Party, singer/songwriter Hunter Hayes spoke about turning thoughts into melodies or "building musical ideas" out of sounds. He said it is nice being able to build demo recordings on the road because it is easy to step into and out of while he has to conserve his energy for the night's performance. He has also been enjoying the mandolin lately and the musical ideas its sound suggests, and he gave a shout out to the Punch Brothers' mandolinist Chris Thile. "Every night is going to be a learning experience, so open yourself up to that," he counseled, before going on stage to entertain the GRAMMY Block Party members in attendance. He has received five career GRAMMY nominations to date including Best New Artist at the 55th GRAMMY Awards.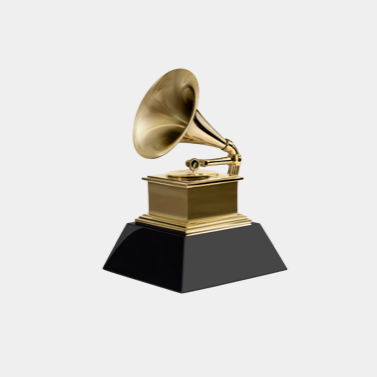 Get notified of exciting GRAMMY Award news and upcoming events!
Be the first to find out about GRAMMY nominees, winners, important news, and events