How Jazz Grew Into Pop In Charlie Puth's Musical Mind
Enter the headspace that led Puth from his jazz and classical training, as a youngster in music school, to the collaborative pop maestro he is today — still just in his mid-20s.
Singer, songwriter and producer Charlie Puth recently sat down for an Up Close & Personal conversation hosted by the Recording Academy Philadelphia Chapter and moderated by Chapter Governor and GRAMMY-nominated songwriter Kristal "Tytewriter" Oliver. The wide-ranging discussion explored his road to success including early influences, the development of his hit "One Call Away" and what defines him as an artist.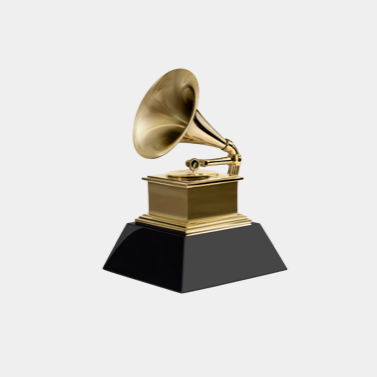 Get notified of exciting GRAMMY Award news and upcoming events!
Be the first to find out about GRAMMY nominees, winners, important news, and events