HONNE Talk 'Love Me / Love Me Not,' Drinking Tea On Tour & Next LP | On The Road At Lollapalooza 2019
"I just like [to perform] any song where loads of people sing along, basically. It's one of the best feelings in the world for us," James Hatcher, one half of the British duo electro-soul duo, told us.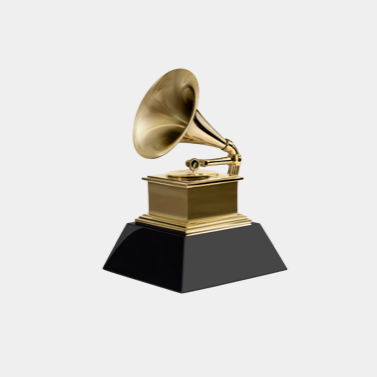 Get notified of exciting GRAMMY Award news and upcoming events!
Be the first to find out about GRAMMY nominees, winners, important news, and events