How AC/DC's 'Power Up' Continues Their Electrifying Legacy | For The Record
As one of rock's most iconic and influential bands nears their 50th anniversary in 2023, AC/DC's 18th album proves that age is nothing but a number.
In the newest episode of For The Record, take a ride through AC/DC's hellacious 2020 comeback album, 'Power Up.' The album, which marked the return of singer Brian Johnson, bassist Cliff Williams and drummer Phil Rudd, earned nominations at the 2022 GRAMMY Awards show for Best Rock Album as well as Best Rock Performance and Best Music Video for lead single, "Shot in the Dark."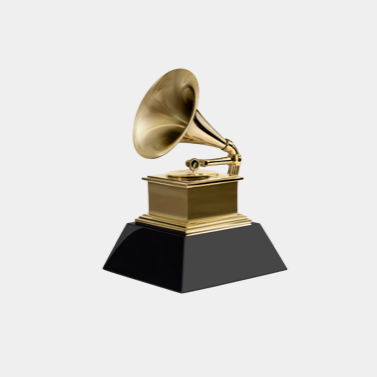 Get notified of exciting GRAMMY Award news and upcoming events!
Be the first to find out about GRAMMY nominees, winners, important news, and events