Fantastic Negrito Talks "Dark Windows," His GRAMMY Win & More
The Bay Area modern-day blues sage talks inspiration and following his muse regardless of genre or accolades, revealing why he's one of music's most authentic artistic voices.
Equal parts rootsy bluesman and something from another time and planet, GRAMMY-winning singer/songwriter Fantastic Negrito returned earlier this year with his second full-length album, Please Don't Be Dead. We caught up with the Bay Area artist to ask about his new album, hear how "Dark Shadows" came together in the wake of the death of his friend, Chris Cornell, and find out what he has done with his GRAMMY Award.
Hozier Opens Up About "Nina Cried Power," Reveals What's On His Playlist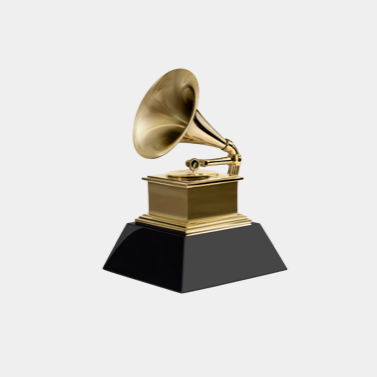 Get notified of exciting GRAMMY Award news and upcoming events!
Be the first to find out about GRAMMY nominees, winners, important news, and events