Fall Out Boy On The New Rock And Roll, Kanye West & Axl Rose
Fall Out Boy are no strangers to rock and roll. In fact, people have begun to come to them as a "rock and roll oracle." See what they had to say about the evolution of the genre.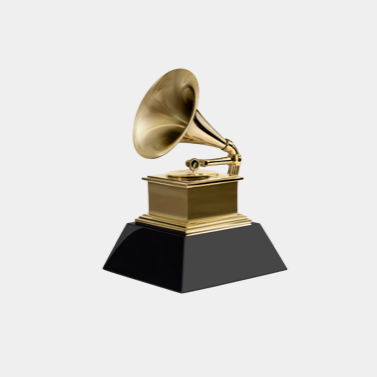 Get notified of exciting GRAMMY Award news and upcoming events!
Be the first to find out about GRAMMY nominees, winners, important news, and events