Common Kings React To First Career GRAMMY Nomination
See the first-time GRAMMY nominees' reactions to their GRAMMY recognition.
The members of reggae band Common Kings — Grey Taumata, Lui Kirimaua, Sasualei "JR King" Maliga, and Jerome Taito — hail from a variety of birthplaces across the South Pacific, and in their youths were united geographically by growing up in Southern California's Orange county. This year, their debut album Lost In Paradise has earned their band its first-ever career GRAMMY nomination, for Best Reggae Album, and the quartet couldn't be more excited.
The band took some time to share their reaction to their new GRAMMY recognition at the Recording Academy's Los Angeles Chapter Nominee Reception. Hear what they had to say.
Common Kings Found Out About GRAMMY Nomination In A "Haunted" Hotel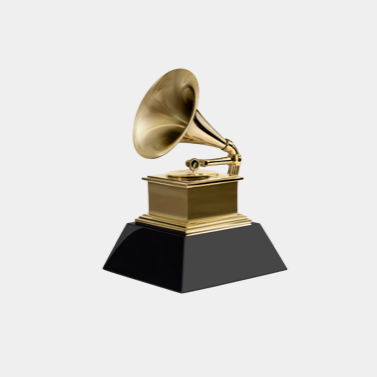 Get notified of exciting GRAMMY Award news and upcoming events!
Be the first to find out about GRAMMY nominees, winners, important news, and events