Childish Gambino TV/Radio Room Interview | 2018 GRAMMYs
Watch Childish Gambino's interview backstage in the TV/radio room at the 60th GRAMMY Awards.
Donald Glover is a star of television and movies and on Jan. 28 his Childish Gambino recording-artist persona won Best Traditional R&B Performance for "Redbone" at the 60th GRAMMY Awards. Last year he suggested the pseudonym might continue as long as his music remains fresh, but he also confirmed earlier statements last night that he might stop recording, saying, "I like endings and I think they're important to progress." He confesses to trying to "make something that lives on through the ages," and also says, "I think endings are good because they force things to get better." It seems his hunger for excellence is what's driving, so making it great is really the one condition everything else depends on.
Full Winners List: 60th GRAMMY Awards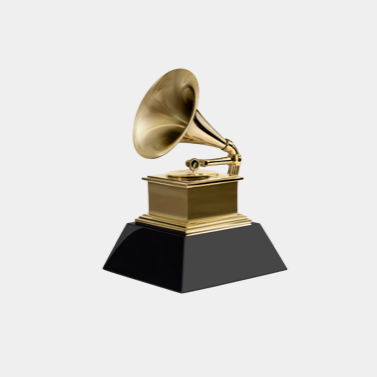 Get notified of exciting GRAMMY Award news and upcoming events!
Be the first to find out about GRAMMY nominees, winners, important news, and events