Charlie Wilson, Valerie Simpson On Sly Stone's Timeless Songs
Ahead of "GRAMMY Salute To Music Legends," Wilson and Simpson describe what makes honoree Sly Stone so special.
GRAMMY nominees Valerie Simpson and Charlie Wilson honor the music of Sly Stone with a rousing medley of some of his classics, including "I Want To Take You Higher" and "Everyone Is A Star." Their performance is part of the second annual "GRAMMY Salute To Music Legends," which is set to air Oct. 13 at 9 p.m. on PBS.
"The ability to tap the mood of a time and then have that time last for 50 years is pretty amazing, and that's what he was able to do," Simpson says of Stone's music. "Those songs sound like he wrote them this morning, and I think they'll sound like that in 20 years."
"GRAMMY Salute To Music Legends": Performers And Full Set List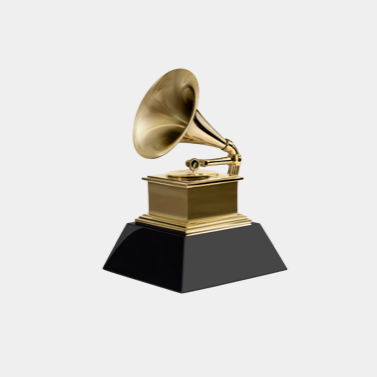 Get notified of exciting GRAMMY Award news and upcoming events!
Be the first to find out about GRAMMY nominees, winners, important news, and events