Bobby Osborne Seeks His First GRAMMY Win
The master bluegrass mandolin player is excited at the prospect of his first GRAMMY win.
The career of legend Bobby Osborne is quite the story. From his time in the Osborne Brothers with his brother, Sonny Osborne, to his latest GRAMMY-nominated solo album, Original, Osborne is one of the more statured performers in bluegrass history. How Osborne found out about his nomination for Best Bluegrass Album for the 60th GRAMMY Awards is also quite the tale.
"I was in the hospital when I heard about [my GRAMMY nomination]," says Osborne. "I was having surgery at the time. When you're laying in a hospital bed and you hear something like that, it kind of cheers you up a little bit (laughs)."​

Meet The Nominee: Chris Walden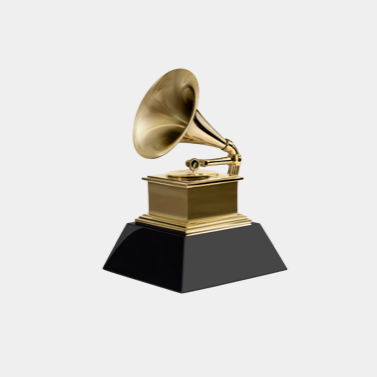 Get notified of exciting GRAMMY Award news and upcoming events!
Be the first to find out about GRAMMY nominees, winners, important news, and events