BLACKPINK's Rapid Rise | For The Record
Ahead of the highly anticipated release of their debut LP, 'BLACKPINK: The Album,' in October, revisit their swift ascension to the global superstars they are today.
Just two years before they'd have their big international breakout with 2018's "Ddu-Du Ddu-Du," BLACKPINK formed in Seoul, South Korea. They've since collaborated with GRAMMY-winning pop stars Lady Gaga ("Sour Candy," 2020) and Dua Lipa (2018's "Kiss and Make Up" and 2020's "Kiss and Make Up (Remix)") and broken countless records (2019's "Kill This Love" recently hit one billion video views). Their most recent single, "Ice Cream," features none other than pop princess Selena Gomez and will be featured on their highly anticipated debut LP, BLACKPINK: The Album, due out Oct. 2.
For the latest episode of GRAMMY.com's For The Record video series, we revisit the swift ascension of Lisa, Jennie, Rosé and Jisoo.
Read More: Explore BLACKPINK's Rapid Rise To Global K-Pop Superstardom | For The Record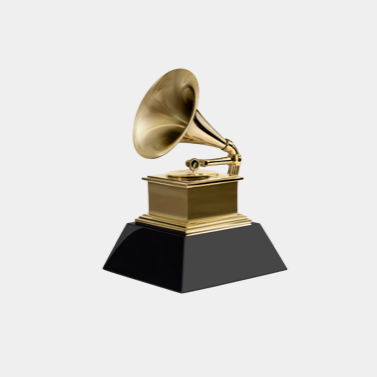 Get notified of exciting GRAMMY Award news and upcoming events!
Be the first to find out about GRAMMY nominees, winners, important news, and events