Bishop Briggs Talks "Baby," 'Church Of Scars' & ACL
Backstage at ACL, the frank and fun singer/songwriter talks about her latest single, debut album, and opening for a Beatle.
Bishop Briggs released her debut album Church Of Scars in April 2018, fulfilling the promise of her viral hits before it, such as "White Flag" and "River." Backstage at ACL, we caught up with the singer/songwriter to talk about her latest single, "Baby," her debut album, and how it feels to play on the same stage just a few acts before Paul McCartney.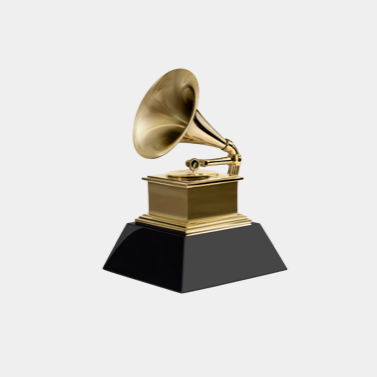 Get notified of exciting GRAMMY Award news and upcoming events!
Be the first to find out about GRAMMY nominees, winners, important news, and events