The Baylor Project React To Their GRAMMY Nominations
How did they find out and what will they wear? — learn how The Baylor Project reacted to their first career GRAMMY nominations.
Jean and Marcus Baylor of The Baylor Project share their reactions to their first career GRAMMY nominations for Best Jazz Vocal Album for the Journey and Best Traditional R&B Performance for "Laugh And Move On."
"Got a call first thing in the morning about 9 o'clock," says Jean Baylor, "I was like 'oh my gosh, we got two?' We're doing cartwheels, screaming… and then Marcus calls on the other line, because we were in two separate cities. He's never at a loss of words, you've got to understand my husband, and he's like, '[silent pause]… oh man!'"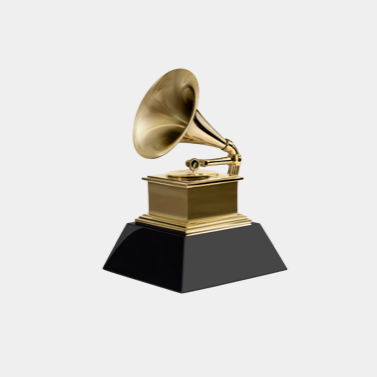 Get notified of exciting GRAMMY Award news and upcoming events!
Be the first to find out about GRAMMY nominees, winners, important news, and events