Austin R&B Singer Alesia Lani On First Time Playing Austin City Limits, New Music & More | On The Road At ACL
While big festivals like Austin City Limits may boast massive names as headliners, they also provide opportunities for rising talent to hit the stage. Local Austin singer Alesia Lani was one performer showing audiences what Austin has to offer weekend two of the three-day festival.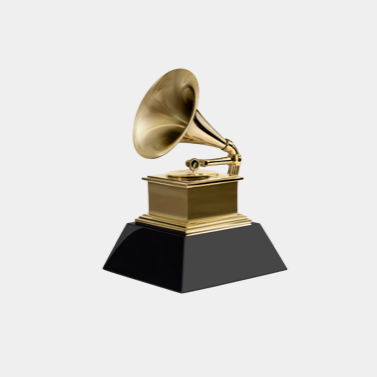 Get notified of exciting GRAMMY Award news and upcoming events!
Be the first to find out about GRAMMY nominees, winners, important news, and events