Asleep At The Wheel On 'New Routes,' Willie Nelson & More At ACL
Ray Benson and Katie Shore of the legendary western swing band discuss their latest album, collaborating with the Avett Brothers and their deep-seeded Austin City Limits history.
Western swing might not be what it is today without one man: Ray Benson. Since founding Asleep At The Wheel in 1970, Benson has shaped the modern iteration of the classic genre. The group's latest effort, New Routes, is injected with the fresh voice and fiddle chops of Katie Shore and shows Benson and crew at their finest. We sat down with Benson and Strand backstage at Austin City Limits (ACL) to discuss the band's matchless legacy, the memorable moments of making their new album, and more.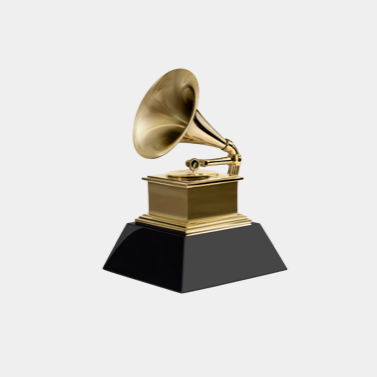 Get notified of exciting GRAMMY Award news and upcoming events!
Be the first to find out about GRAMMY nominees, winners, important news, and events