Anthony Hamilton On Recording In Nashville
R&B singer/songwriter on recording his album in Nashville, Tenn., and why this year's GRAMMYs will be extra special for him.
The name Anthony Hamilton is likely to sound familiar to many of you, as the singer/songwriter is one of the many giants of the R&B genre. Now Hamilton has earned his 12th career nomination at the 60th GRAMMY Awards for Best Traditional R&B Performance for ""What I'm Feelin'," which comes from his 2016 album of the same name.
See what Hamilton had to say about recording in Nashville, Tenn., and why this year's GRAMMY Awards could be extra special when he stopped by the Recording Academy Nashville Chapter's GRAMMY Nominee Reception.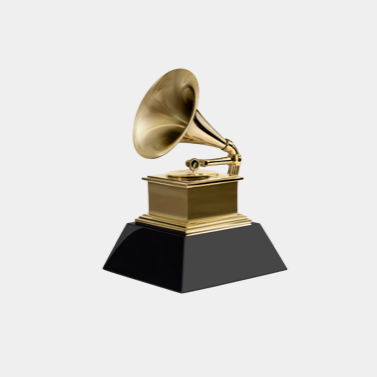 Get notified of exciting GRAMMY Award news and upcoming events!
Be the first to find out about GRAMMY nominees, winners, important news, and events